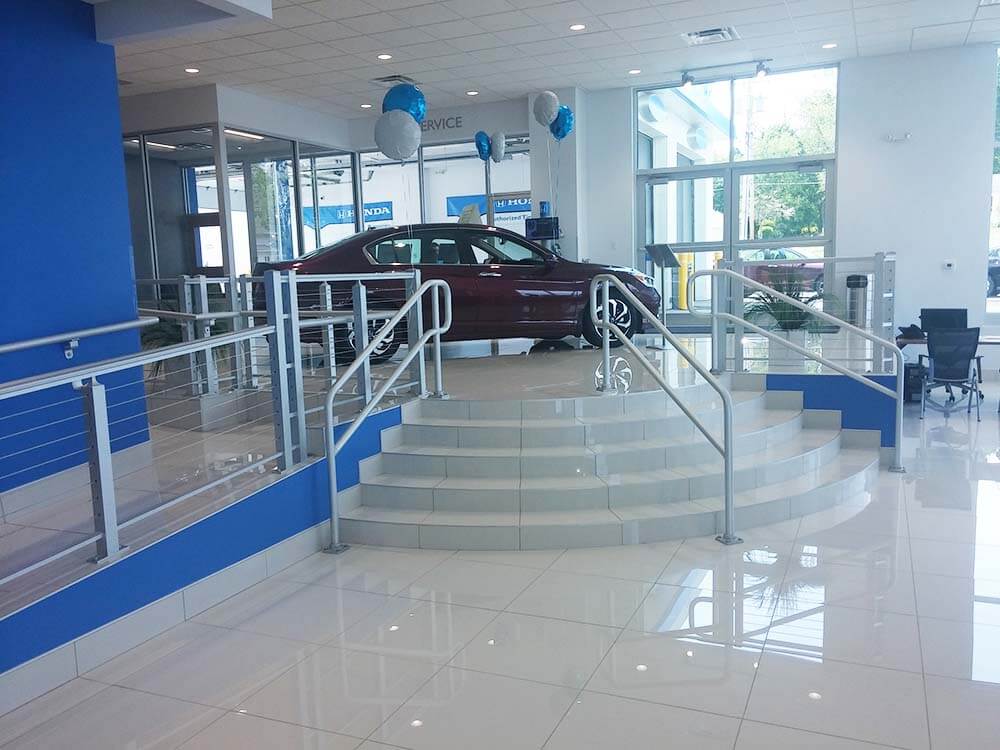 Honda Showroom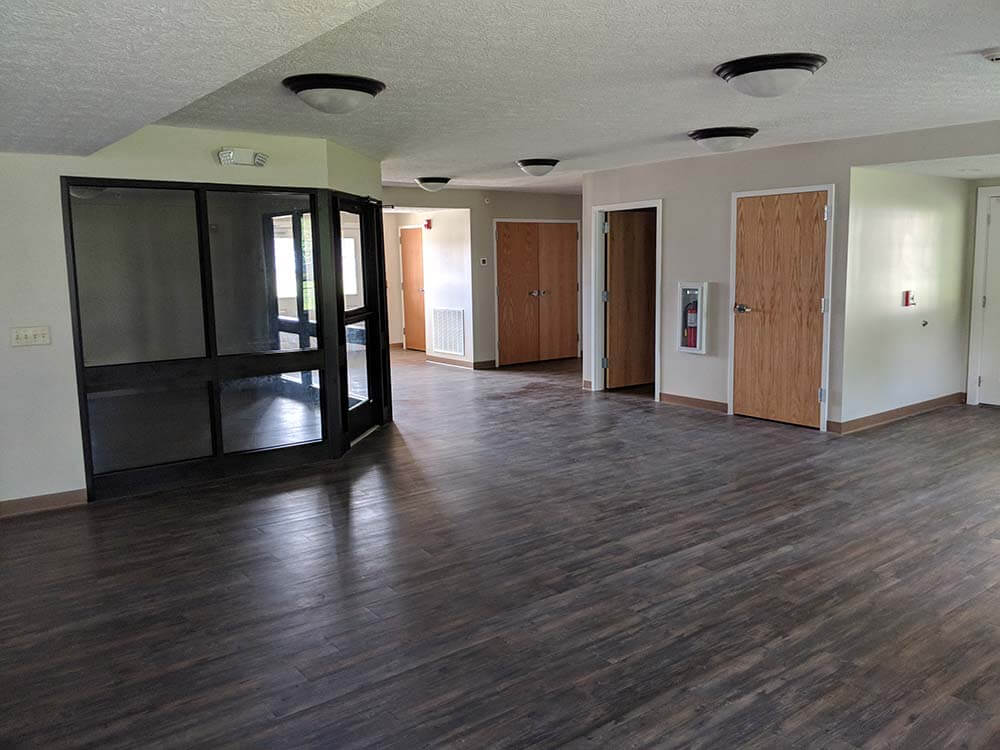 Rosemore Group Home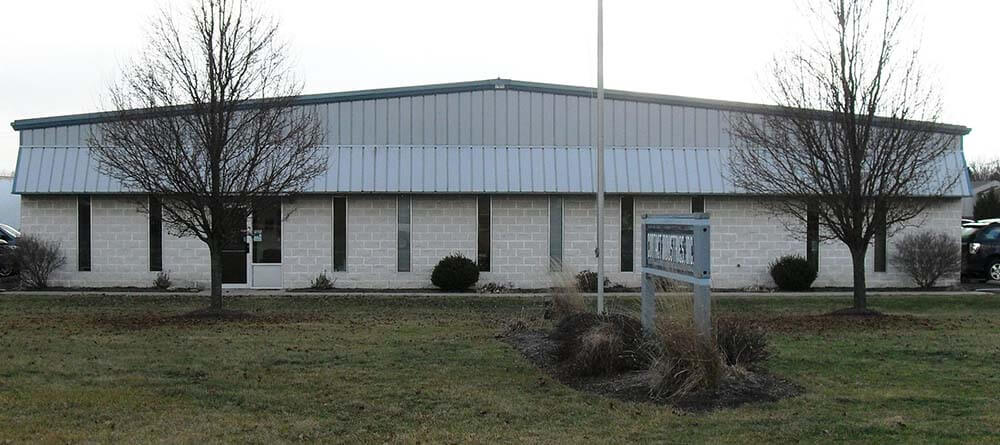 Contact Industries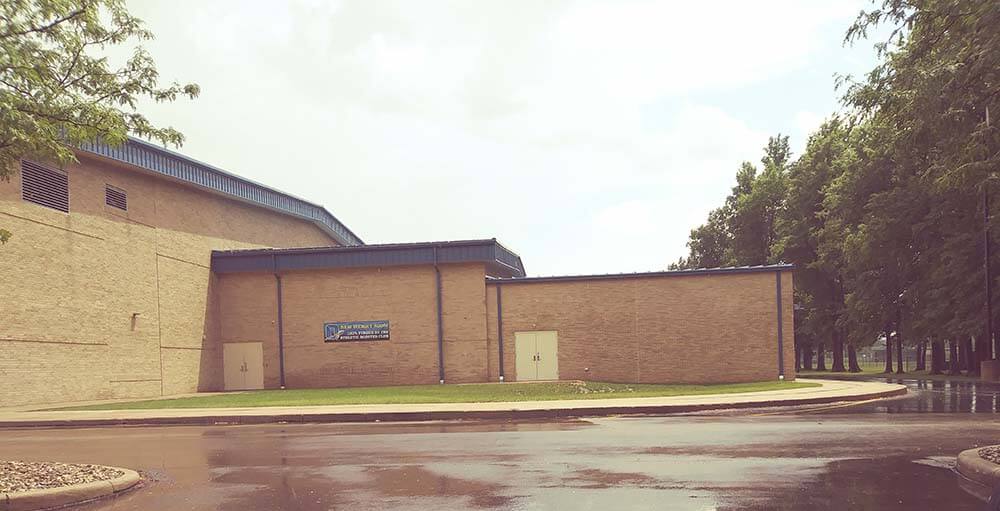 Ontario Boosters Wrestling Room Addition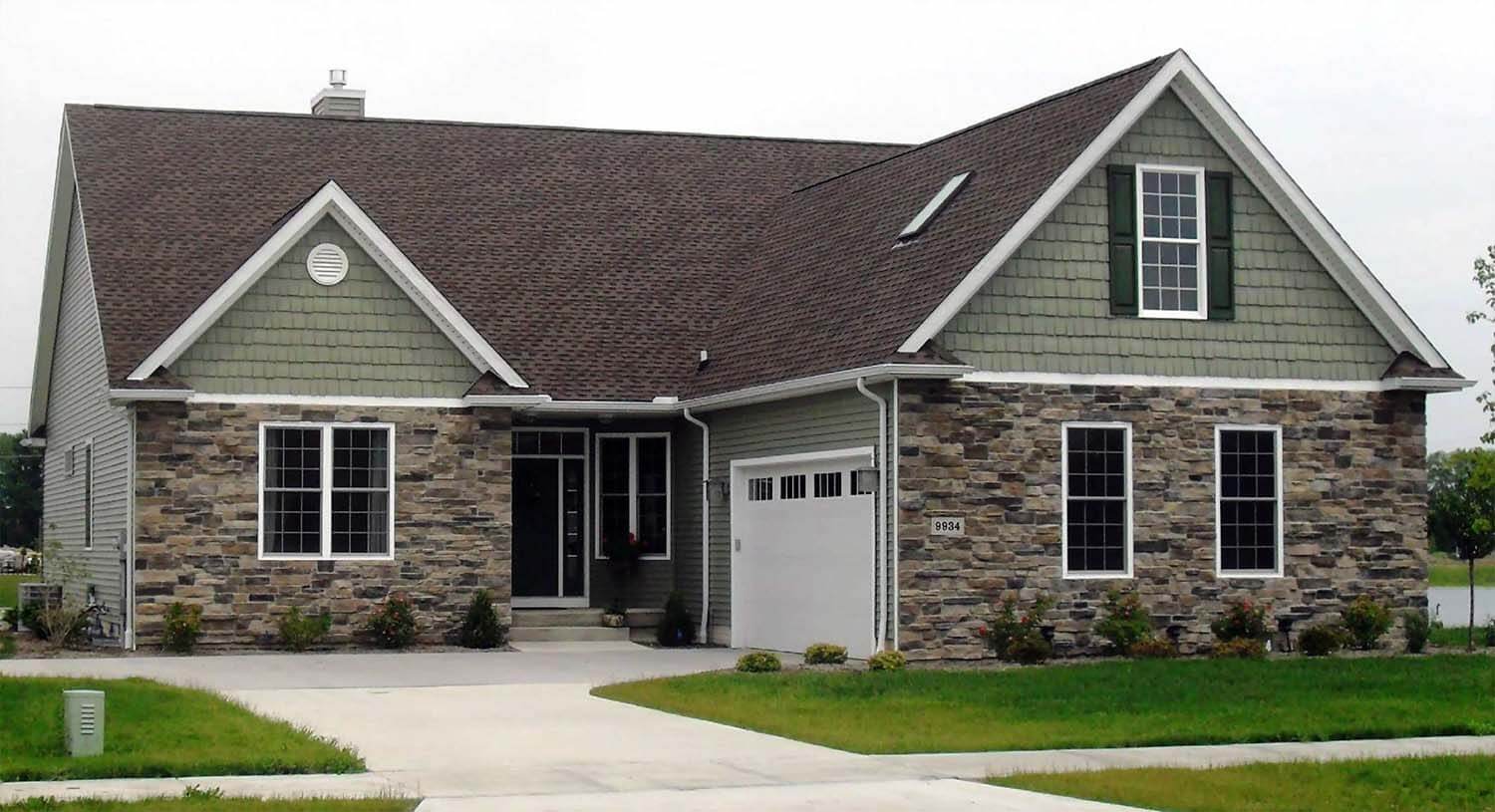 Residence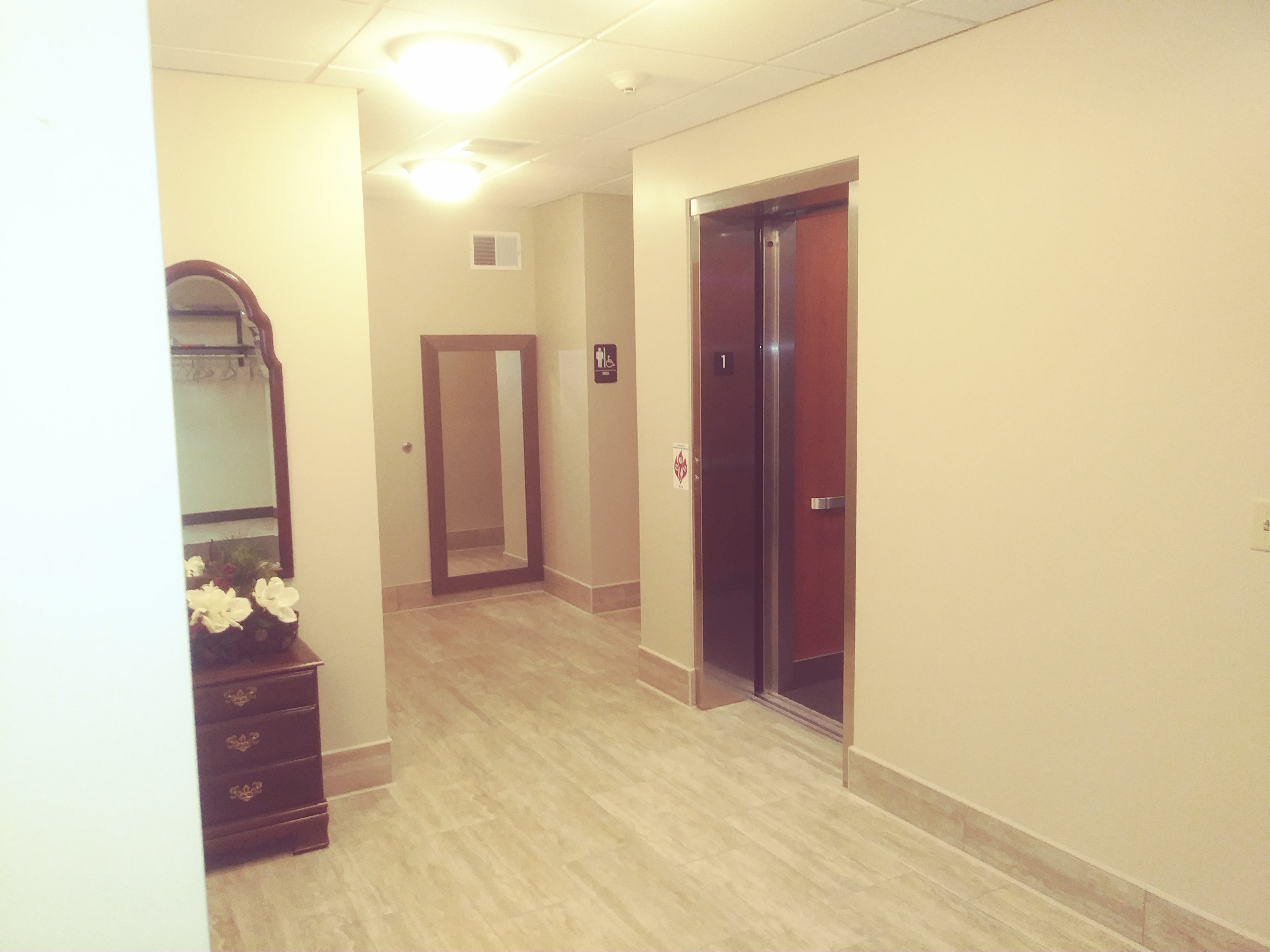 First Congregational Church Elevator
Previous
Next
Appleseed Building Company
A message from our president, Dan Wiegand:
Please consider this an open letter of introduction to the Appleseed Building Company.
Prior to, and since graduating from, The Ohio State University with a Bachelor of Science degree in Civil Engineering, I have worked on construction projects in the field, as a designer, and as a project administrator. My experience includes the design and construction of new work and alterations of existing facilities in the residential, commercial and light industrial markets. Please click on our "About Us" tab for more information.
Appleseed Building excels in completing projects where in-house design can be achieved through the use of computer generated design or in conjunction with architecturally designed plans. We have experience constructing all types of building systems including wood and metal frame construction with a basement or slab on grade, pre-engineered metal building systems, split faced masonry projects, conventional steel structures with a flat membrane roof, and the list goes on. Please click on our "Projects" tab to view pictures of just some of our completed projects.
I look forward to having the opportunity to work with you on your future needs involving construction and construction management. Please don't hesitate to call me if we can be of assistance.
Daniel R. Wiegand
President